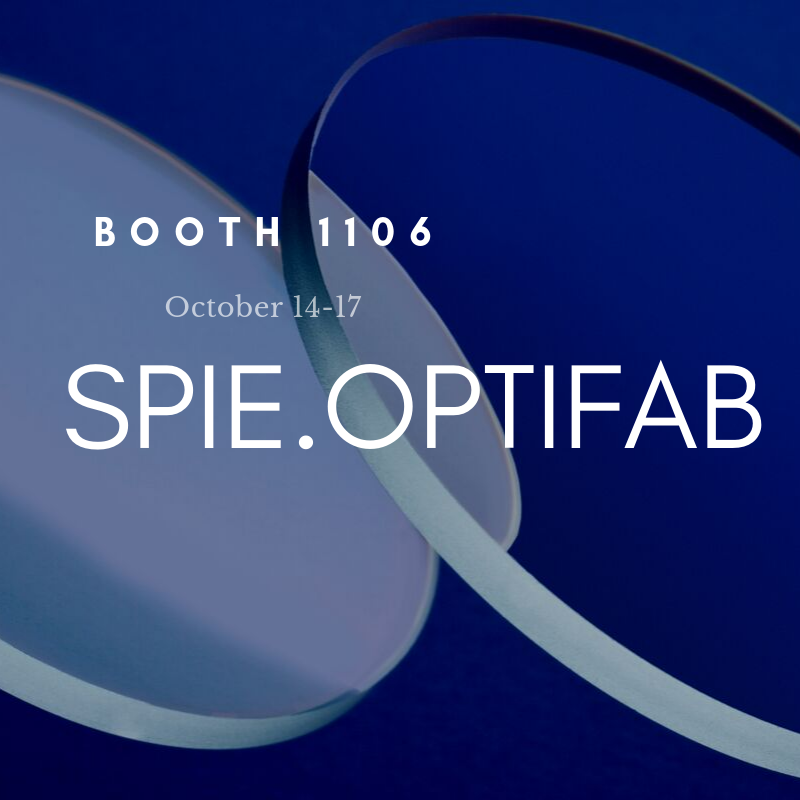 We are exhibiting at SPIE.OPTIFAB this week in Rochester, N.Y. October 14-17 at the Rochester Riverside Convention Center. Optifab, organized jointly by SPIE and APOMA, is the largest optical manufacturing conference and exhibition held in North America. This is the premier event to meet with top companies and learn about the latest optical fabrication technologies. ENGIS Hyprez team will display ou FATSLAP machine with a facing Device System and will perform demos on request.
WATCH VIDEO NOW!
Booth Highlights
POLISHING SAPPHIRE
This year we will highlight our one step process to polishing sapphire. Our single-step process utilizing diamond lapping technology combined with composite metal plate technology delivers:
Excellent edge-to-edge flatness control
Low slurry usage, easy to clean
Superior cut rates with minimal sub-surface damage
Visually scratch-free solution
ULTRA PRECISION LAPPING & POLISHING
Maintaining the flatness of your lapping plate is critical to a stable process. At Engis, we developed an innovative facing device that removes the top layer of the plate, flat to microns, when conditioning occurs. A groove pattern is machined in a second pass. The Facing Device, in combination with the pneumatic pressure heads of the FastLap® machine, establishes a process that consistently achieves:
Accurate Plate Conditioning
Controlled Surface Geometry and Texture
Fast Stock Removal
ADVANCED POLISHING
We engineered a unified common pitchless polishing process resulting in photonics quality optical surfaces on various optical materials. Our approach, utilizing the ENGIS Fastlap lapping machine, engineered HYPREZ diamond Slurries and high precision composite plates, tales the guesswork and operator skill level out of the processing equation, allowing more versatility and increased productivity due to common process recipes resulting in less machine down time.
Some of the materials we polish in the Photonics Industry:
Zinc Selenide
Zinc Sulfide
Germanium
Silicon
Calcium Fluoride
Magnesium Fluoride

Speak with our team of experts, watch live demos and learn the latest ENGIS technology in the Optical Manufacturing Industry or contact us at info@engis.com.