Contract Honing Services
Engis now offers contract precision bore honing services for our customers as well as complete turnkey systems. This service includes short runs for prototype purposes, all the way through large ongoing production capabilities.
Our Capabilities
Engis systems, designed and built in the USA, are well-known for achieving the most precise bore geometry in the industry. Depending upon the specific application, the following bore precision is possible:
Size control within 1um (0.000040")
Roundness down to 0.1um (0.000004")
Cylindricity down to 0.5um (0.000020")
Surface finishes down to 0.1 µm / 4 µin Ra in most materials.
Special surface finish requirements, such as Rz, Rt, plateau, bearing surfaces (Rvk, Rpk, Rk) and specific cross hatch patterns can be produced.
Bore Sizes and Types:
Bore Diameters from .045" up to 30"
Bore Lengths up to 36"
Through bores
Blind bores
Dual diameter bores (step bores) with concentricity requirements
Seats
Metrology:
The Engis Technology Center houses multiple labs with state-of-the-art metrology capabilities. The following is a sample of some of the available equipment:
Mitutoyo RA-2200 Series Roundness/Cylindricity Machine
Taylor Hobson Talyrond
Mitutoyo CRYSTA-Apex S 700 Series CMM
Mitutoyo Surftest SJ-400 Profilometer
Multiple Air Gages (Edmunds, Mahr Federal, Western Gage)
S.E.M.
3D Microscopes
Bore Scopes
Diatest Bore Gages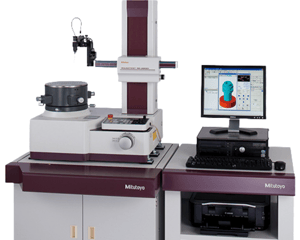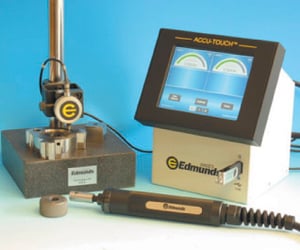 Engis production honing finishes parts used in many industries:
Automotive
Aerospace
Ceramics
Firearms
Hydraulics
Medical
Marine
Small Engine
Specialty Applications
Connect with Engis Bore Finishing team for your Contract Honing
Over 75 years of experience
Complete Line of Single Pass Bore Finishing and Honing Capabilities
Fast Turnaround Time
Lower Cost Per Part
ISO 9001 Certified
Proudly Made in the U.S.A.
Engis will work with you to develop new projects that require finished bores so you can supply parts to your customer and help you get the project and grow your business.