ENGIS SUPERABRASIVE TOOLS
Engis specializes in the design and manufacture of custom electroplated products, bringing our application and manufacturing experience together to provide high quality products, which exhibit superior performance, even in the most demanding applications.
Electrogrip ® diamond and CBN electroplated grinding wheels and cutting tools are engineered to your exact requirements and designed to deliver unsurpassed productivity with consistent quality. We offer tailor-made grinding wheels, pins, dressing blocks and more specialty items.
We offer a complete range of superabrasive electroplated products for precision applications. Engis also manufactures electroplated products for more demanding applications such as ceramics, fiberglass pipe, and composites
Superabrasive wheels
Diamond blocks & tools
Diamond pins & mandrels
Diamond saw blades
Specialized tools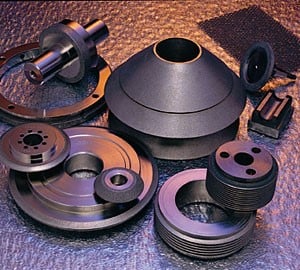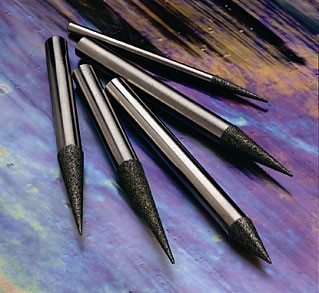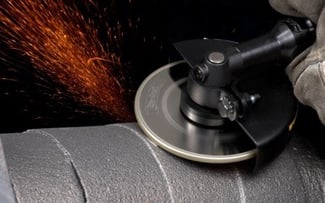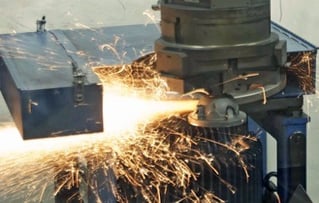 Engis Dia-ForZ ® (Diamond Force) diamond plated grinding wheels offer several significant advantages over conventional bonded abrasive wheels for many foundry applications. Engis is a leader in the manufacture of plated wheels for use in Robotic Grinding Cells, including Barinder and Maus systems.
The range includes:
Wheels for robotic cells
Diamond plated wheels for Hand Grinders
3" and 4" Type 27
3" and 4" Type 1A1
Type 6 cup wheels
Cut-off Wheels
At Engis we work hand-in-hand with you to design grinding products for even the most demanding applications. This can include the grinding of gray iron parting lines, threading of fiberglass oil field pipe, precision grinding of high nickel alloy jet engine components, or the final pass on surgical needles.
Contact your Engis Regional Sales Manager or local distributor to discuss the difficult applications that you may be facing.