Standard Terms and Conditions of Sale
1. SCOPE
The Terms and Conditions ("Terms") contained herein shall apply to all quotations and offers made by and purchase orders accepted by Engis Corporation. These Terms apply to all sales made by Engis except to the extent the Terms conflict with a Sales Agreement signed by Engis and Buyer. These Terms apply in lieu of any course of dealing between the parties or usage of trade in the industry. For more Download here!
Standard Terms and Conditions of Machine Sale
1. NOTES, TERMS AND CONDITIONS
The sale of any goods produced by Engis Corporation ("Engis") shall be subject to these standard terms and conditions. They shall take precedence over any terms of purchase which the purchaser of the Goods ("the Purchaser") may incorporate in the order for the Goods ("the Order"), but they shall be subject always to any additional terms expressly agreed upon in writing by Engis and the Purchaser ("the Parties"). For more Download here!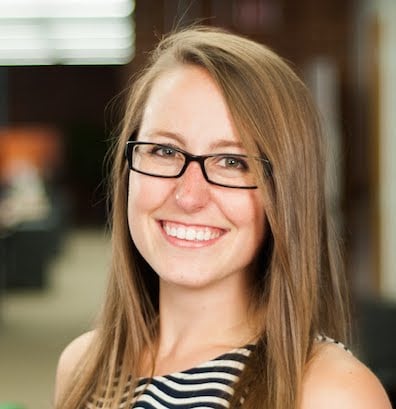 We'd LOVE to hear your feedback.
Your opinion can help guide us toward new and better ways to deliver the best customer experience possible.
Call us at 847-808-9400
Send a message info@engis.com